Orthodontics in Chicago, Illinois
Does the alignment of your teeth bother you? Are you uncomfortable with your crooked or gapped teeth? To help meet your needs, Family Dental of Lincoln is pleased to provide several orthodontic services at our practice. We are pleased to have an experienced orthodontist on our team to ensure that you receive only the highest quality of care. We invite you to call 773-561-5106 for more information about orthodontics in Chicago, Illinois, and to schedule your appointment with our experienced orthodontist. You deserve to feel confident with your smile!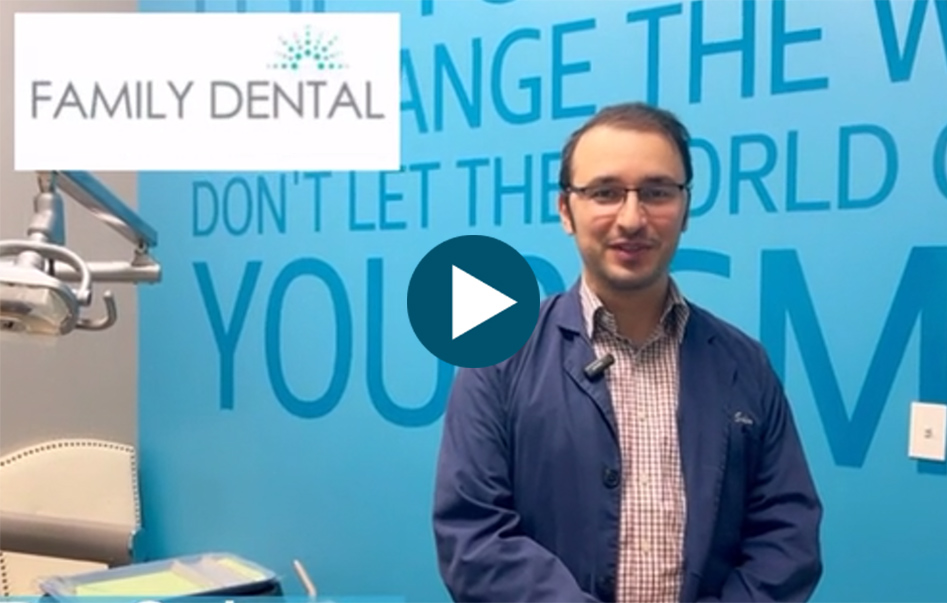 Orthodontics is a field of dental specialty that involves the diagnosis and treatment of misaligned teeth and jaws. While many people think of orthodontic care as more of an aesthetic type of treatment, the truth is that orthodontics can also improve the function and health of your teeth and mouth. In fact, orthodontic treatment may also help to resolve issues with chronic headaches, TMJ disorders and problems when speaking or eating.
Orthodontic treatment is usually recommended to correct issues such as crowded or crooked teeth, gapped teeth, overbites, underbites and crossbites. Orthodontics is available for patients of all ages. Even as an adult, you can receive treatments to align your teeth and help you achieve a healthier smile. Our dentists will evaluate your teeth and mouth during your initial consultation to determine if orthodontic treatment is needed and what type of treatment is right for you.
Give us a call today if you have questions or would like to schedule an appointment!