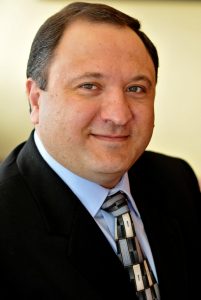 Nidal Obeid, DDS
Dr. Obeid graduated from dental school in 1993 achieving his Doctorate of Dental Surgery. He went on to acquire extensive training for a specialization in orthodontics at the University of Moscow in Russia and also completed two rigorous programs including a 1-year Prosthodontic fellowship at the University of Illinois at Chicago (UIC), and a 2-year fellowship for advanced education in general dentistry at the Nova Southeastern University FL Miami where he was awarded the American Top Dentist 2013 & 2015 from Consumers Research Council of America, and the "John Tabak Memorial Award for Special Care Dentistry" from Nova South University awards. Dr. Obeid's gentle bedside manner and warm sense of humor makes him an excellent choice for those who are nervous about visiting the dentist.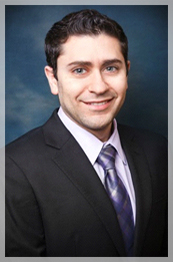 Anas Najjar, DMD – Orthodontist
Dr. Najjar obtained his Doctoral of Dental Medicine Degree from Boston University, Goldman School of Dental Medicine, where he received awards for "Excellence in Orthodontics", and "Excellence in Restorative Dentistry".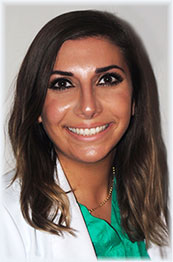 Dr. Lina Kabar
Dr. Lina Kabar obtained her Doctorate Of Dental Surgery at the University of Jordan School of Dentistry in 2012 where she graduated in the top 10 percent of her class. She then completed a 2-year Advanced Education in General Dentistry residency at Nova Southeastern University in Fort Lauderdale, Florida.Passionate about health, beauty, overall well-being and confidence, Dr. Kabar is driven by the phenomenal benefits generated by her profession. Combining this penchant with her scientific knowledge, continuing education and innovative technology, Dr. Kabar pledges the highest quality of personalized care to each of her patients.Dr. Kabar volunteers her time and dental skills to help children in need. She has been an active participant in the American Dental Association Give Kids A Smile program and the Special Olympics healthy athletes program. She is also a member of the American Dental Association and Chicago Dental Society.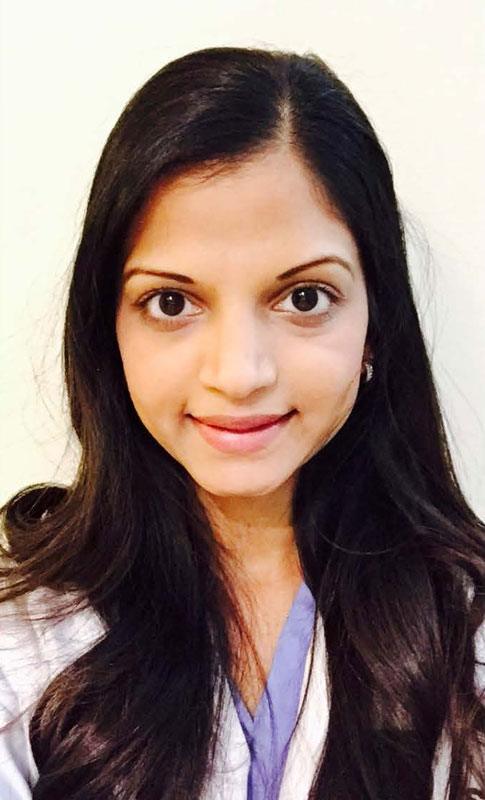 Krupa Patel, DMD
As a general dentist with a focus on family dentistry treating patients of all ages. My vision is to offer caring, comfortable, and comprehensive dental care.In hopes of getting to know me, I will share a little bit about my background and from where my passion for dentistry arose. I was born and raised in Canton, MI where my family dentist became my mentor and inspired me to consider a career in dentistry.I completed my undergraduate studies at The University of Michigan, where I graduated with high honors in a degree in Brain Behavior and Cognitive Sciences. After college, I attended Tufts University School of Dental Medicine in Boston, MA where I obtained my DMD degree."Treat your patients like family and it will guide you to practice good and safe dentistry." I will never forget these inspirational pearls of wisdom passed on by an instructor in dental school. With that said, I hope that you will give me the opportunity to meet with you and discuss your dental concerns with me. I am committed to providing you and your family with excellent dental health care in a professional and friendly manner.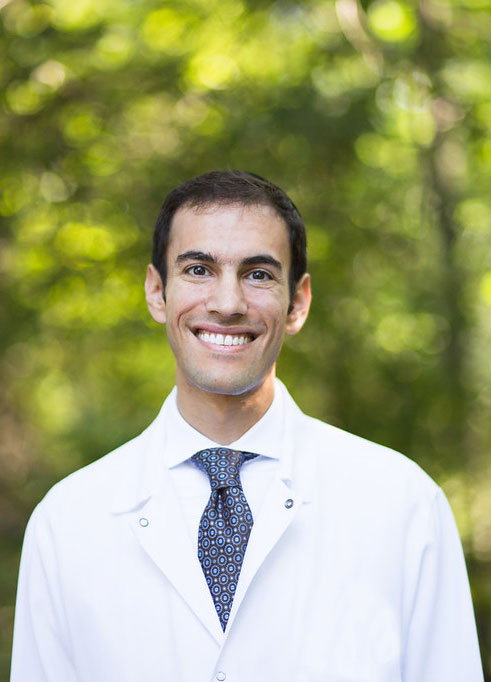 Dr. Lavi Zaret
Born and raised in Chicago, Dr. Lavi Zaret was inspired by his dentist as a child to pursue a career in dentistry. After graduating from Yeshiva University with a Bachelor degree in Biology, Dr. Zaret attended dental school at New York University College of Dentistry. He then completed a General Practice Residency at New York Medical College. Since returning to Chicago with his wife and children, Dr. Zaret has taken numerous continuing education courses to further advance his knowledge in many different aspects of dentistry. He is excited to be practicing at Family Dental of Lincoln.
Meet Our Team
Family Dental of Lincoln's team works hard to ensure that you receive high-quality dental care when you visit our comfortable practice. We are a tight-knit group, working closely together to stay organized, and providing meticulous and precise dental care in Chicago, Illinois, and surrounding area. Come by our office or give us a call today at 773-561-5106 to schedule your appointment with our experienced dentists. We look forward to meeting you!
Check back soon to meet our amazing team!