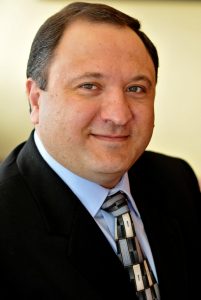 Nidal Obeid, DDS
Dr. Obeid graduated from dental school in 1993, achieving his Doctor of Dental Surgery. He went on to acquire extensive training for a specialization in orthodontics at the University of Moscow in Russia and also completed two other rigorous programs: a one-year prosthodontic fellowship at the University of Illinois at Chicago (UIC) and a two-year fellowship for advanced education in general dentistry at the Nova Southeastern University — Miami Campus, where he was awarded the American Top Dentist for 2013 and 2015 by the Consumers' Research Council of America, as well as the John Tabak Memorial Award for Special Care Dentistry from Nova South University. Dr. Obeid's gentle bedside manner and warm sense of humor make him an excellent choice for those who are nervous about visiting the dentist.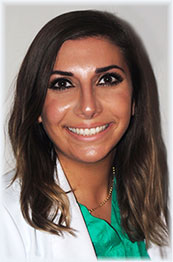 Lina Kabar, DDS
Dr. Lina Kabar obtained her Doctor Of Dental Surgery at the University of Jordan School of Dentistry in 2012 where she graduated in the top 10 percent of her class. She then completed a two-year Advanced Education in General Dentistry residency at Nova Southeastern University in Fort Lauderdale, Florida. Passionate about health, beauty, overall well-being and confidence, Dr. Kabar is driven by the phenomenal benefits generated by her profession. Combining this penchant with her scientific knowledge, continuing education and innovative technology, Dr. Kabar pledges the highest quality of personalized care to each of her patients. Dr. Kabar volunteers her time and dental skills to help children in need. She has been an active participant in the American Dental Association Give Kids A Smile program and the Special Olympics healthy athletes program. She is also a member of the American Dental Association and Chicago Dental Society.
Wajih Chammae, DDS
Dr. Chammae attended dental school at New York University and graduated in 2014, going on to complete a one-year residency in Jamaica Hospital and then an Implant Logistics internship in 2017. He has been practicing in the area for six years. His chief goal is to restore oral health and smiles in every patient he sees, and he participates in continuing education on an annual basis to make sure he can attain those goals.In his free time, Dr. Chammae enjoys playing basketball and spending time with friends and family.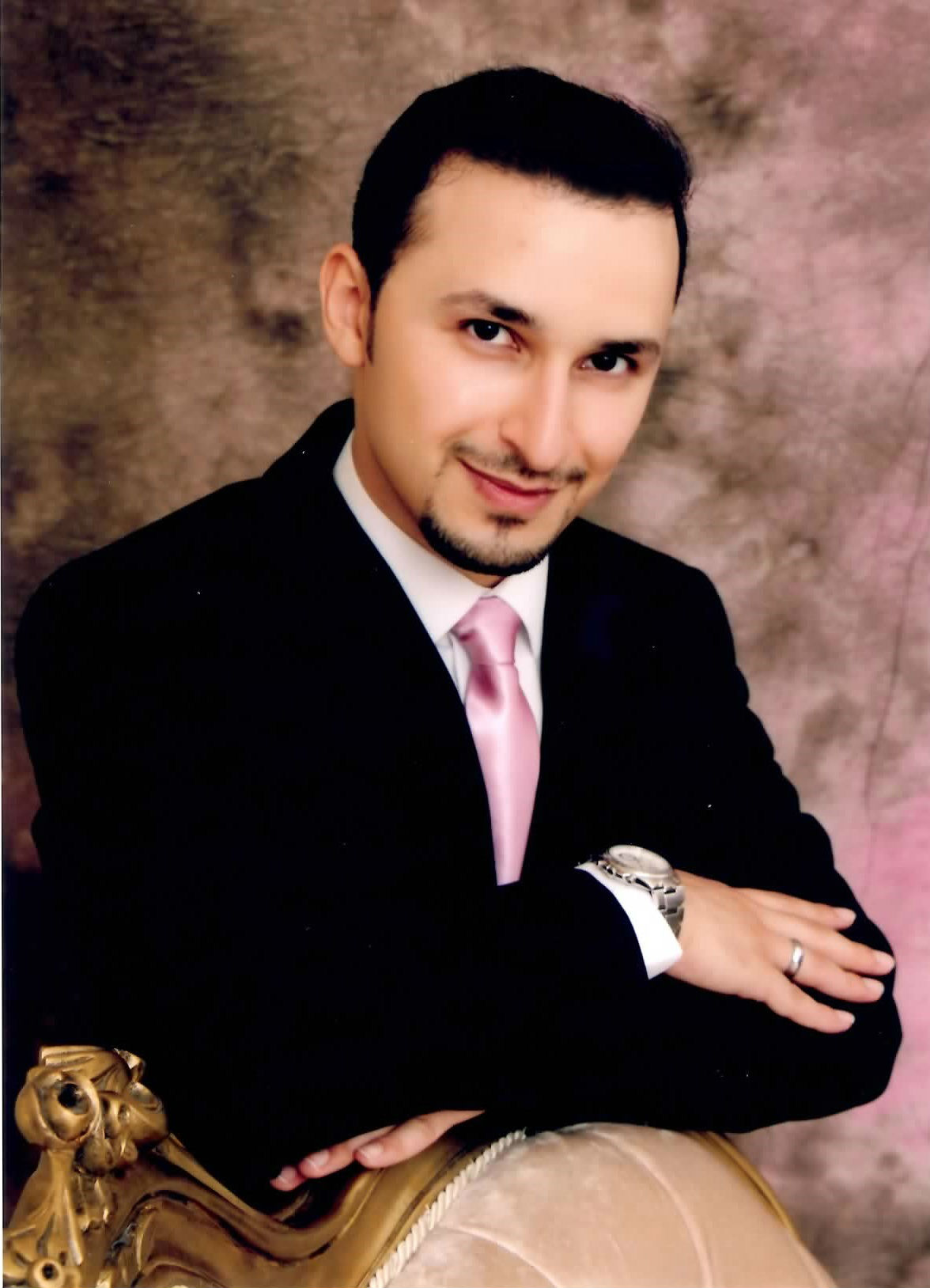 Abdelrahman Salem, DDS
I have always found great pleasure in helping others achieve their goals in life by giving them beautiful smiles. I value the opportunity and the trust my patients give me to help them make this life changing experience. I like treating my patients like family and I feel honored that they select me to be their orthodontist. I enjoy treating both children and adults with metal braces, clear braces and Invisalign®. Nothing makes me happier than seeing the pleasure I bring to my patients after finishing their treatments.
Every year I attend courses and conferences to stay up-to-date with the latest orthodontic innovations and techniques. As a board certified orthodontist, I feel it's my duty to be involved in the research and continuing education that allows me to provide the best treatment options available to my patients.
Education and Continuing Education
Dr Salem finished his Residency in Orthodontics from the University of Illinois at Chicago (UIC) where he also graduated with a Certificate of Orthodontics and a Master of Science degree in oral sciences. Dr Salem is certified by the American Board of Orthodontics (ABO), the highest certification in the specialty of Orthodontics. In addition to patient care, Dr Salem is active in clinical research at the University of Illinois at Chicago (UIC). His research interest is in three-dimensional (3D) cone-beam computed tomography (CBCT). He had an article with the title "Implementation of ultra-low-dose CBCT for routine 2D orthodontic diagnostic radiographs: Cephalometric landmark identification and image quality assessment" that was published in one of the leading orthodontic journals in December 2015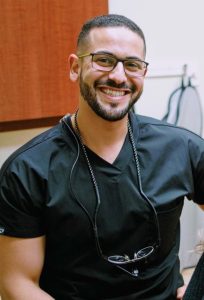 Samer Elbatanouny, DDS
Dr. Sam earned his Doctor of Dental Surgery degree from University of Illinois at Chicago after he finished his bachelor's degree in dental sciences at the Faculty of Oral and Dental Medicine at Cairo University in Egypt. Dr. Sam is a fellow of the prestigious Academy of General Dentistry and has recently earned his master's degree in healthcare administration. He has gone through extensive training in dental implants education to earn his fellowship of the American Dental Implant Association followed by a mastership in the International Dental Implant Association, which only includes the top 2% of implantologists in the country who place and restore implants.Along with his dental implant education, Dr. Sam has worked two years in an oral surgery office where he has gained ample knowledge and experience to efficiently take out wisdom teeth and perform difficult extractions with minimal discomfort and post-surgical complications. To maximize his patients' comfort level while going through these difficult procedures, Dr. Sam logged hundreds of hours of training to get certified in safe oral and IV sedation procedures. He is currently an active member of the American Dental Society of Anesthesiology and is helping patients attain better oral health in the states of Illinois, Indiana and Wisconsin.
Dr. Sam continues to go above and beyond, taking thousands of continuing education courses so that he can always be at the cutting edge of dental knowledge and get you the best treatment options available. Dr. Sam knows how hard it is to go to the dentist and get your surgical treatment done, so he strives every day to give all his patients the best and most up-to-date treatment in the most comforting manner possible.
Above all else, Dr Sam is a loving father to his two sons, and when he is not helping you during office hours, he is spending quality time with them. He is very passionate about traveling the globe and is eager to learn about different cultures and hopes to discover the world's diversity.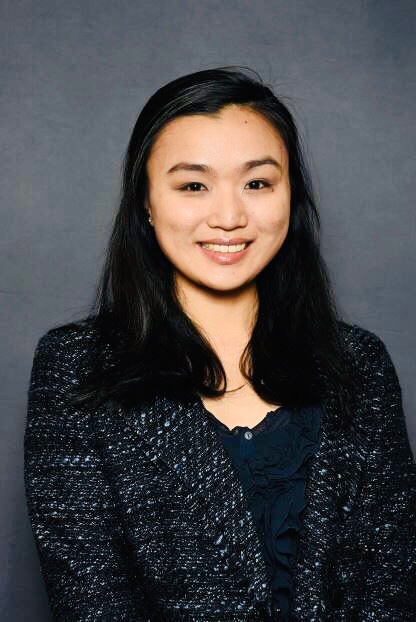 Vivian Vo, DMD
Dr. Vivian Vo is from the Northwest Suburbs of Chicago, Illinois. She graduated from Harper College in 2015 with an associate degree in art. After, she transferred to the University of Illinois in Chicago and completed her bachelor's in biology in 2017. She graduated with cum laude honors and departmental honors at UIC. From fall 2017 to spring 2021, she attended Midwestern University College of Dentistry and completed her Doctor of Dental Medicine in May 2021. She has been practicing in Chicago since then. Dr. Vo is currently an active member of the Chicago Dental Society and the ADA. In her free time, she enjoys hiking, art and spending time with family and friends.
Meet Our Team
Family Dental of Lincoln's team works hard to ensure that you receive high-quality dental care when you visit our comfortable practice. We are a tight-knit group, working closely together to stay organized, and providing meticulous and precise dental care in Chicago, Illinois, and surrounding area. Come by our office or give us a call today at 773-561-5106 to schedule your appointment with our experienced dentists. We look forward to meeting you!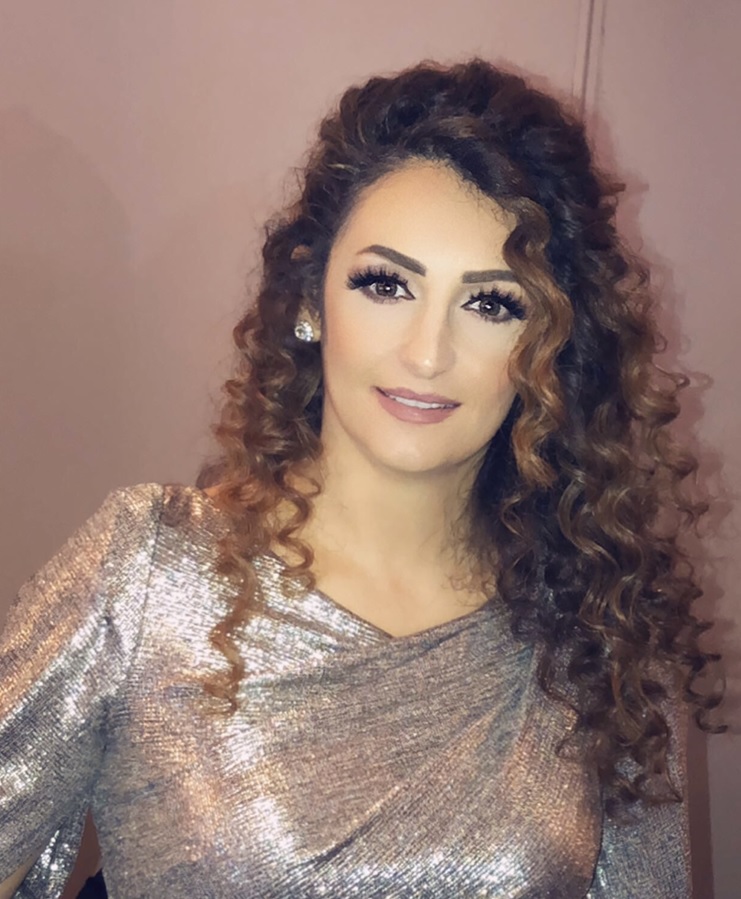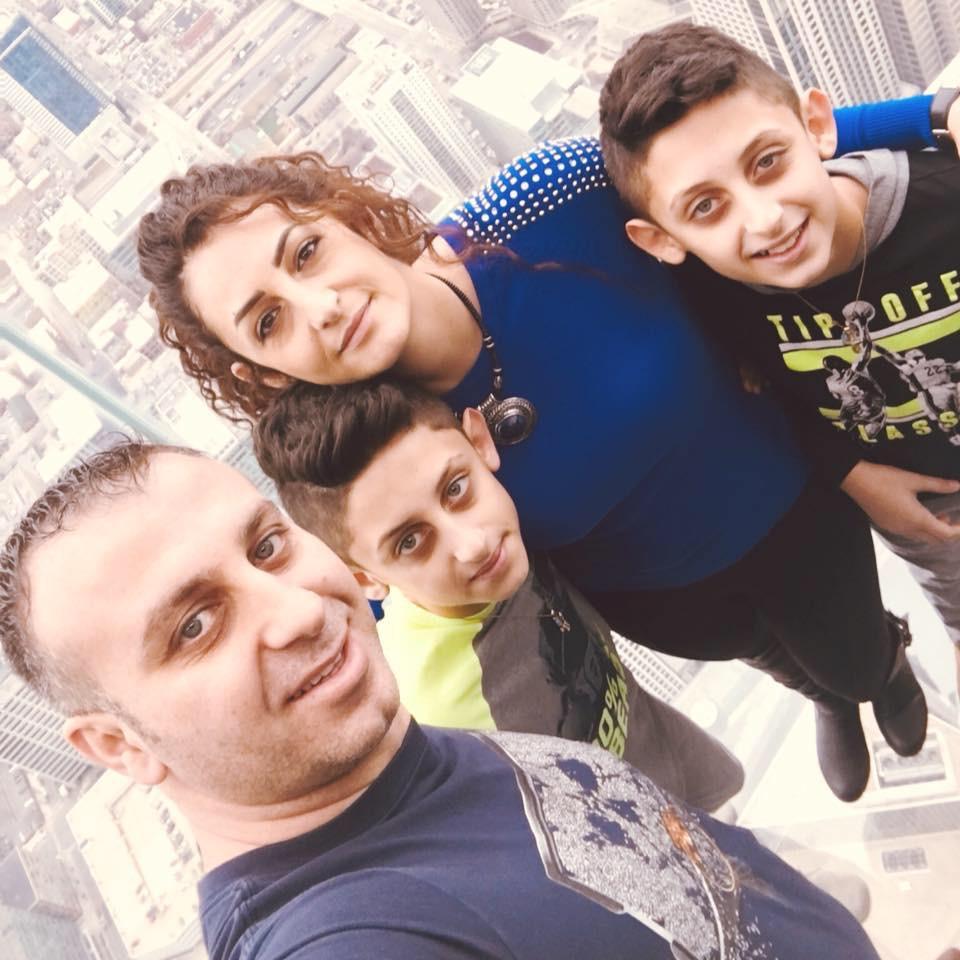 Reem – Registered Dental Hygienist
Reem is our registered dental hygienist and has been in the dental field for over six years. She started her career in dentistry as a dental assistant and completed her schooling during that time. Reem graduated from Fox College, where she was awarded the Golden Scaler Award for being the best in her class. Reem's dedication to her practice shows in both her hands-on skills providing dental care to our patients and through her compassion and kindness, especially when educating everyone on the importance of oral health.When she is out of the clinic, Reem spends all her free time with her husband of 15 years and her twin boys, whom she refers to as "her world." As a family, their favorite pastime is playing soccer. In her earlier years, Reem played soccer and was elected All-State player two years in a row! On and off the field, though, she is always with her family and taking on new adventures.